Psychologist | Psychoanalyst in Nicosia
Psychologist practicing
Psychoanalysis in Nicosia
The ultimate lesson of psychoanalysis is that human life is never "just life": humans are not simply alive, they are possessed by the strange drive to enjoy life in excess, passionately attached to a surplus and which sticks out and derails the ordinary run of things. Slavoj Zizek, The Parallax View, 2006, Londond: MIT Presss, p.61
Services provided include face to face sessions and online sessions. The setting is arranged by the analyst and the content by the analysant. This is the reason why guarantees and repetitions of the methodology are not applicable. For the unique experience to be respected.
This does not mean that there are no signs for the analyst to trust and emphasize on, the prerequisite is that these sings come from the analysant. This process requires patience and faith.
In many occasions people take the initiative for a first contact with the therapist despite their fear of several concerns. Will I feel better after the session? Going to a psychologist means I am crazy? Am I ready for changes? Do I have enough money to cover this? Is it true that she/he will not reveal my secrets?
During the great journey of analysis these concerns will not necessarily be erased but transformed by raising the new questions and formulating a new desire.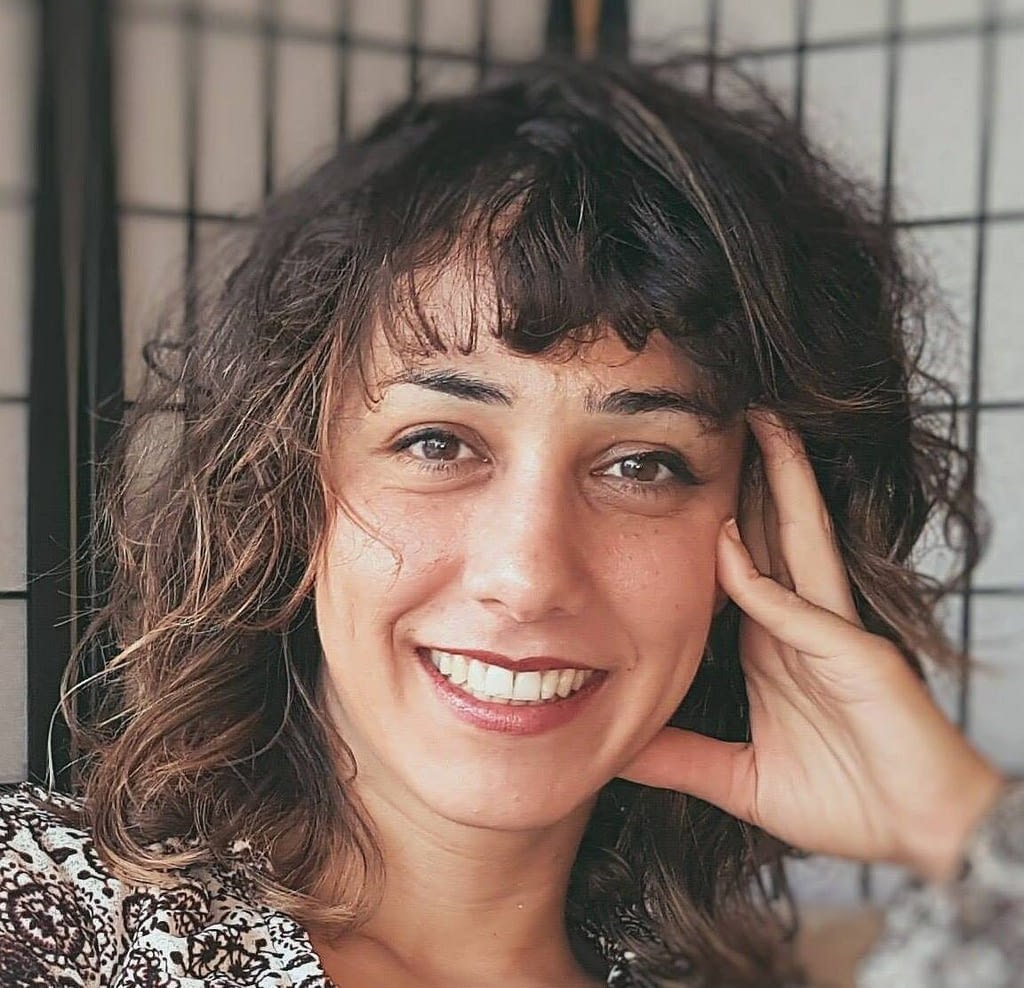 I am a psychoanalyst in Cyprus, Nicosia; Completed my studies in UK and worked in London as mental health professional. I currently have my private office, and work as a psychologist under a project of United Nations.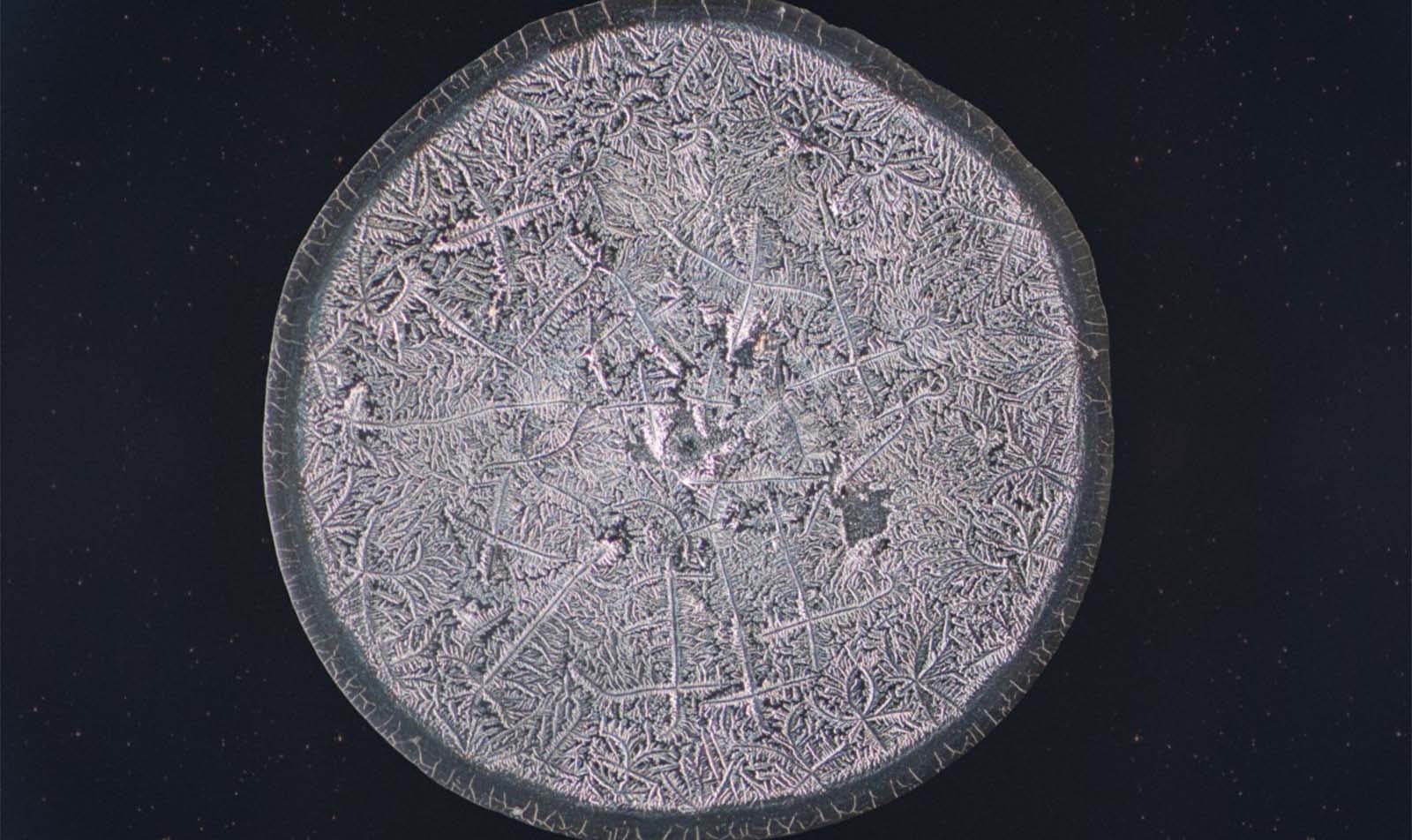 Υδρατμοί στην ατμόσφαιρα, και περιστασιακά στις μικρές υγρές άλμες, στα ρηχά του αρειανού εδάφουςμαρτυρούν…
"…I want to unfold.
I don't want to stay folded anywhere, because where I am folded, there I am a lie."